Small businesses are an engine of economic mobility
There are several ways that Americans can create wealth and advance economically. This includes education, homeownership, investing, and owning a small business.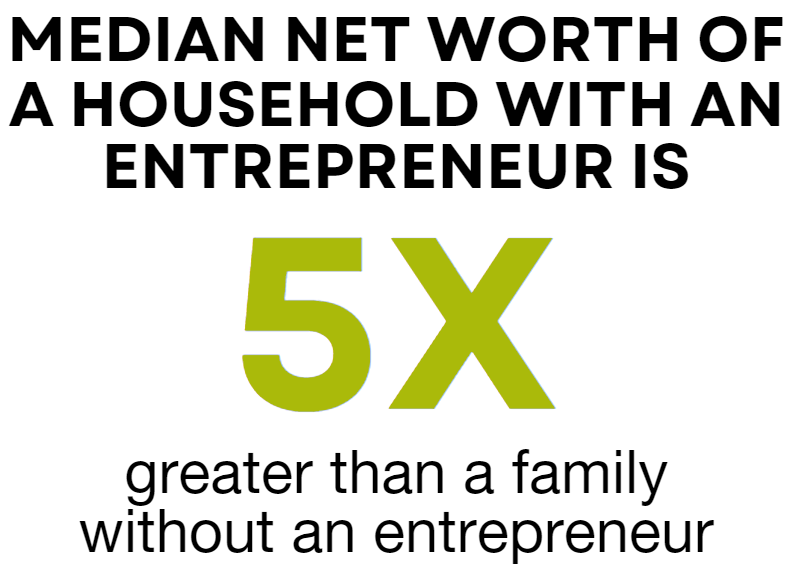 Small business is especially popular in Miami – we are consistently rated as one of the most entrepreneurial cities in the country.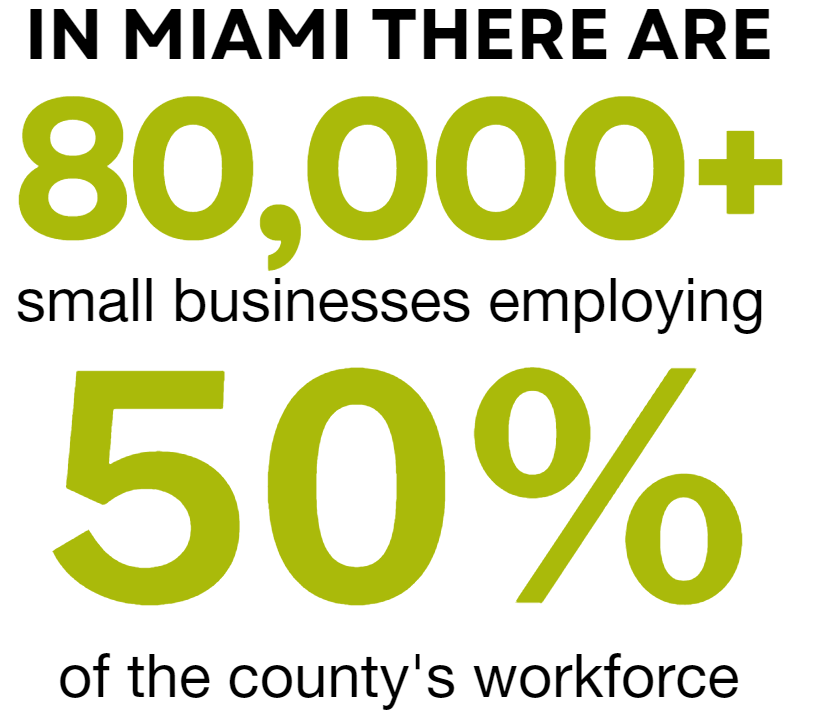 Small businesses can help decrease the racial wealth gap
Yet not all small business owners benefit equally from this opportunity.
Due to structural and institutional racism, Black and Latino entrepreneurs are much less likely to have the access to capital (money and financing), resources, and networks necessary to be successful.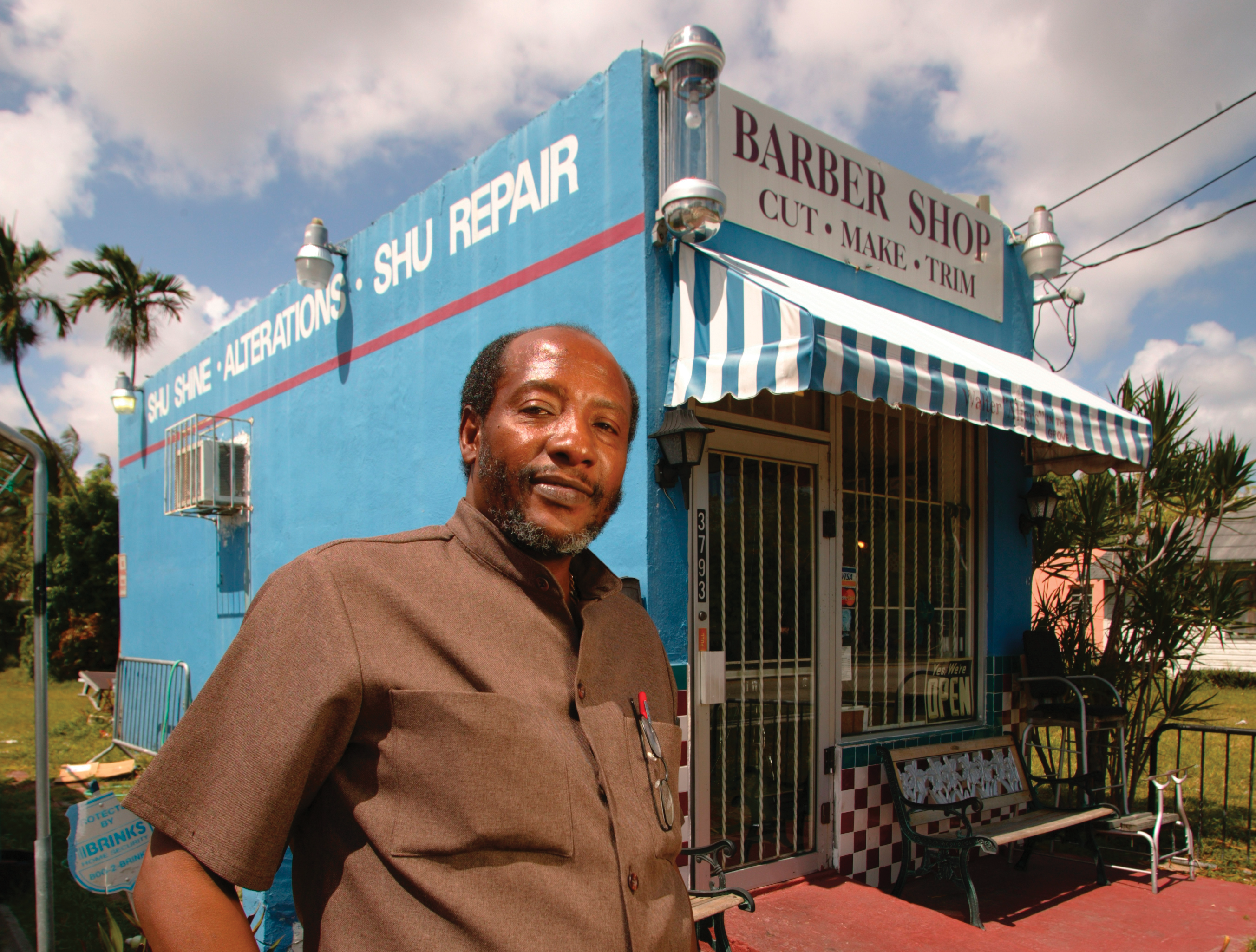 Photo courtesy of the Greater Miami Convention & Visitors Bureau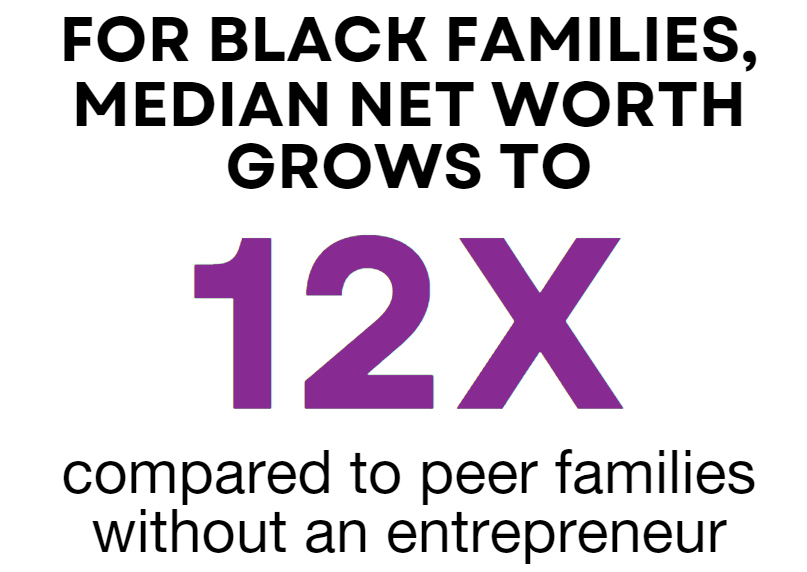 The impact of small business ownership for families of color is huge. To this day, Black and Latino households in the U.S. experience much lower median net worth than their non-Hispanic white peers. Thus, it is critical to support pathways that help families of color build wealth, such as entrepreneurship.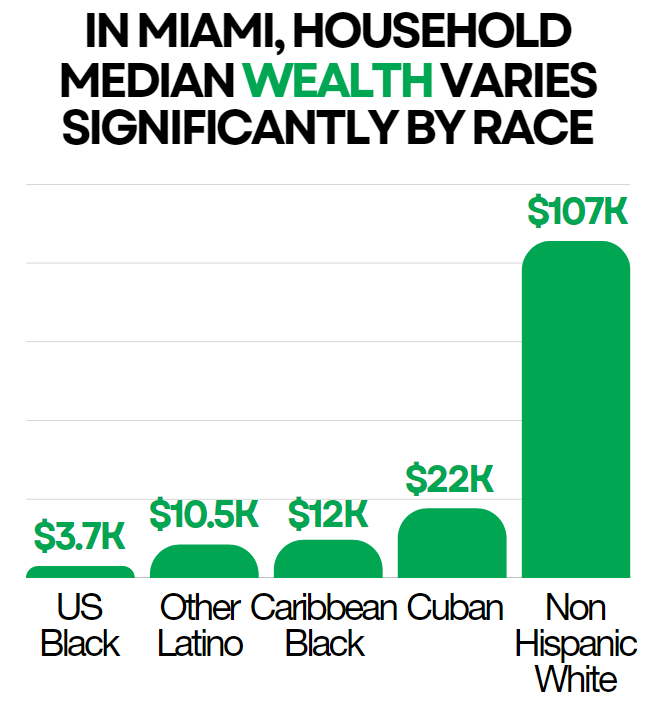 We advocate for small business success and asset ownership so that the entrepreneurs who made Miami a vibrant cultural destination can continue to thrive in the city they helped create.
This is great! How can I help?
There are a few ways you can support your local small businesses so they can keep creating opportunity for themselves and their families:
Sources:
Federal Reserve "2019 Survey of Consumer Finances".
Florida International University "Small Business Big Impact," 2020.
U.S. Small Business Administration, "Weekly Lending Reports," 2021.
Ohio State University and Duke University "The Color of Wealth in Miami," 2019.