Miami Open for Business Celebration
The first ever celebration of our small business investments took place on Wednesday, August 30th, 2023 at the Pérez Art Museum Miami (PAMM) in downtown Miami.
Over the past year, Miami Open for Business, fueled by a catalytic investment from Wells Fargo, has invested $6 million in small businesses, the majority of which are Black, Latino, and immigrant owned.
Coinciding with Miami-Dade County's official Black Business Month, we hosted an exciting event celebrating the power of small business. The evening first kicked off with a competitive pitch competition sponsored by the Miami-Dade Economic Advocacy Trust (MDEAT) and Black Professionals Network (BPN). During the cocktail hour, we highlighted vendors from each of the Open for Business communities of focus before celebrating the 300 small business owners that have received funding.
In addition to celebration, this was also a night of learning. We're proud to have hosted Mayor Daniella Levine Cava (Miami-Dade County), Rodrick Miller (CEO of the Miami-Dade Beacon Council), Lynda Harris (Chairwoman of the Board of Directors of the Miami-Dade Chamber of Commerce), and Lyneir Richardson (CEO and Co-Founder of Chicago Trend) for a discussion on how to support local minority led businesses, moderated by Felipe Marques (Bloomberg News).
Relive the event through our recap video.
Rewatch the full event program.
An overview of the Collective Real Estate Ownership (CREO) funding opportunity.
OPEN FOR BUSINESS PARTNERS & COLLABORATORS
We express our gratitude to all the organizations who helped us bring the evening to life.
Event Partners and Drink Sponsor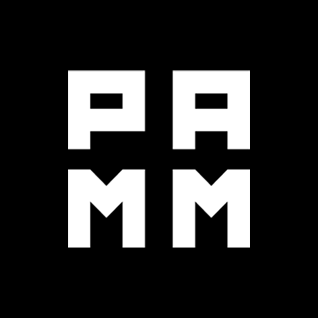 Neighborhood Small Business Vendors
To highlight the unique tastes and styles of Miami, we invited a small business vendor from each community of focus to exhibit their goods.
Event Partners
Celebrating the Black-owned businesses and professionals who helped make this event a success.
Videography, Branding, and Event Production


Signature Cocktails Curated By