THE 

MIAMI FOUNDATION OPEN FOR BUSINESS

 PROGRA

M

 
Through a $20 million grant from Wells Fargo, The Miami Foundation has launched the Open for Business initiative to support historically underserved small businesses and nonprofits with asset ownership. Through three main grant/loan offerings, businesses and nonprofits can own more of their own assets such as technology, equipment, machinery, vehicles, inventory, and property. 
Collective Real Estate Ownership (CREO)
One of the three core financial products is CREO, an opportunity to provide down payment and closing costs assistance so that small business owners and/or nonprofits can own their own commercial real estate and experience wealth creation. Through this product, a collaborative of at least 2 or more businesses can apply for up to $500,000 in financial support to own real estate through a shared equity model in select Miami neighborhoods. 
Below is a summary of the planned* funding commitments for the first round of CREO funding (Fall 2022). A group of four finalists were selected from 14 funding applications. *Please note: the final disbursement of funding will be fully contingent on each collaborative: proceeding with the transaction, ultimately gaining site control, and successfully securing mortgage financing for the property. The timeline for closing on the property will vary across grantees, and is subject to change.
FLIC AND AI JUSTICE IN 

NORTH MIAMI

 ($500,000)

 
The Florida Immigrant Coalition, alongside Americans for Immigrant Justice, are looking to purchase a county-owned or mixed-use commercial property in Miami-Dade County that will function as a multipurpose co-working office and convening space for community events, with the potential to create immigrant-directed spaces, such as an art gallery, community kitchen, and/or community garden.  The Miami Futures building (working title) will be a "one-stop shop" for community services and a monument to honor and celebrate immigrant contributions to Miami-Dade by providing a regenerative space in which they can feel safe, welcomed, and equipped to thrive. While the office will be occupied by the two organizations' staff, an estimated 110 employees, the community space will allow for Know Your Rights trainings, monthly naturalization and legal screenings while the immigrant-directed spaces will provide an opportunity for local entrepreneurs-such as farmworkers, micro-food entrepreneurs, and cultural artists-to display and sell their goods
ABOUT 
FLIC is a membership-based, immigrant-led movement-building organization whose mission is to grow communities' connection, capacity, and consciousness to strengthen pro-immigrant power in Florida. AI Justice is a nonprofit law firm that fights for justice for immigrants through a combination of direct representation, impact litigation, advocacy, and outreach.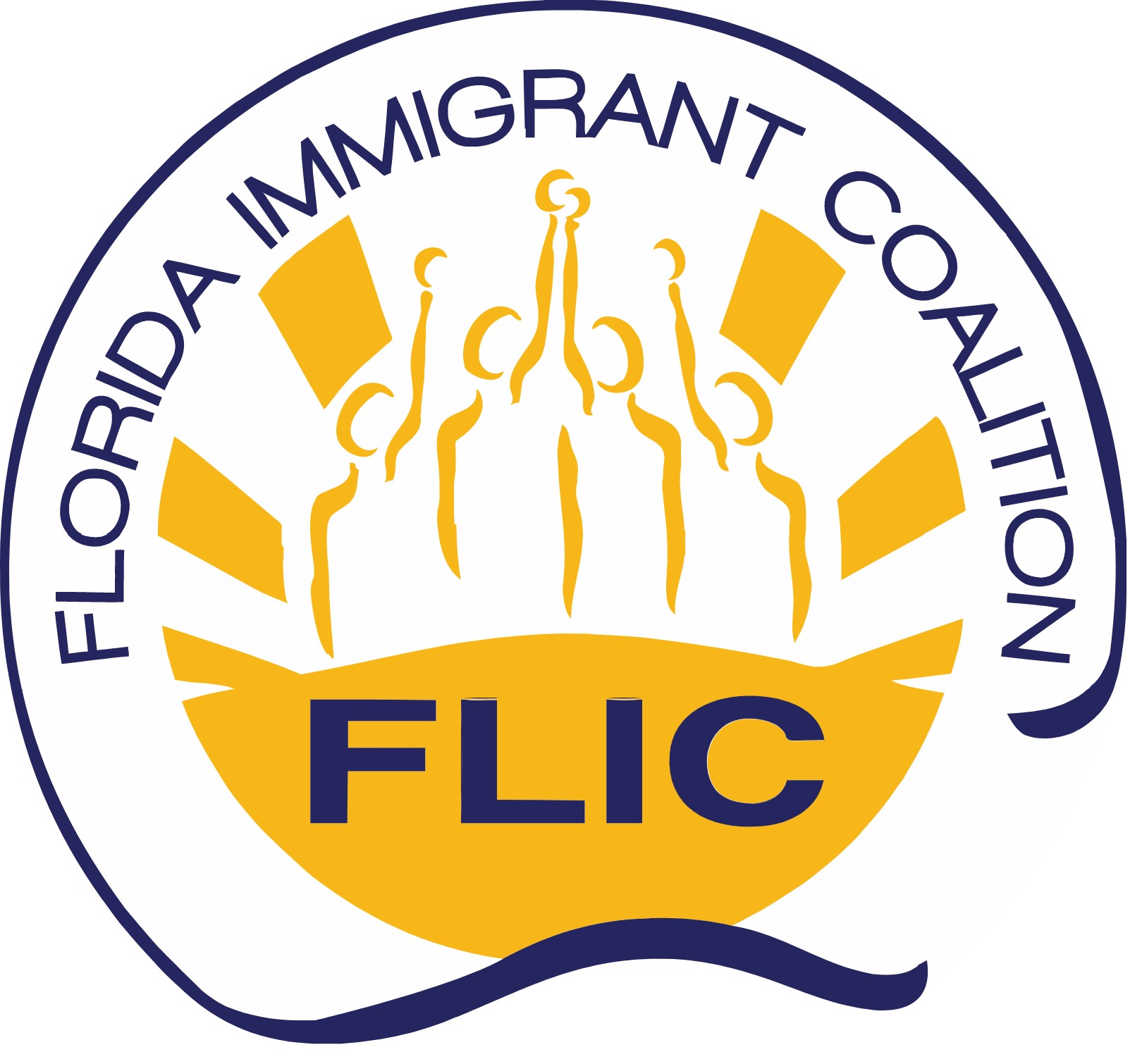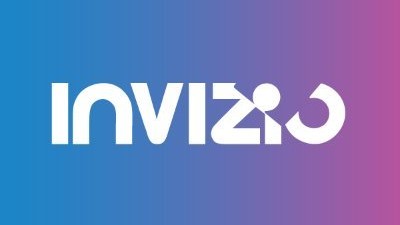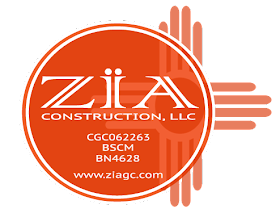 INVIZIO

, ZIA

 CONSTRUCTION

, AND BC

3

 

IN ALLAPATTA

H

 ($3

80

,000)

 
Invizio, LLC, alongside two other companies, Zia Construction, LLC and Building Center No. 3, LLC plan to purchase and occupy  a facility in the Allapattah neighborhood. The property will be subdivided into two units; the owners, sharing property rights through a tenancy-in-common agreement, will occupy one unit as a collective office while leasing the second unit to a complimentary local business rooted in the Allapattah neighborhood.
ABOUT 
Invizio is an IT management and consulting firm headquartered in Miami, FL and founded in 2008. Since its inception, they focus on providing outsourced IT management and support services to small businesses and organizations throughout South Florida, with an emphasis on educational institutions, nonprofits organizations, and healthcare providers. Zia Construction is a general contractor firm with 30+ years of construction experience. Building Center No. 3 is a renowned local architectural agency whose principal is licensed in 3 states with over 20 years of experience
THE 

NORTH MIAMI COMMUNITY INVESTMENT COOPERATIVE (NM-CIC

)

 (

$310,000)

 
Together, Neighborhood Housing Services of South Florida (NHSSF), Catalyst Miami (Catalyst), and the South Florida Community Development Coalition (SFCDC) have launched efforts to establish a commercial real estate investment cooperative (NM-CIC) whose shares will be open to qualifying community members. This property will be cooperatively owned and operated by residents of North Miami, giving them agency over place-making, how their community is developed, and an opportunity to own property and build wealth. The lead organizations are structuring the share offering so that the NM-CIC can sell shares to families in North Miami through the formalized legal entity that will own the commercial retail property. The property is currently predominantly occupied by Haitian entrepreneurs. A central goal of NM-CIC is to prevent the displacement of these businesses and introduce ownership opportunities to existing businesses.
ABOUT 
The mission of NHSSF is to provide affordable housing opportunities to low-wealth residents residing in South Florida. Catalyst Miami's mission is to identify and collectively solve issues adversely affecting low-wealth communities throughout Miami-Dade County.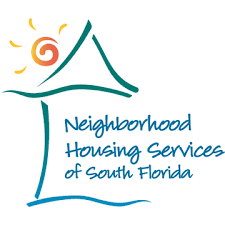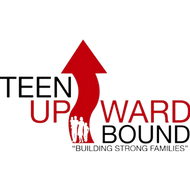 TEEN UP-WARD BOUND IN OPA LOCKA

 ($

4

00,000)
The youth-serving nonprofit organization, Teen Up-Ward Bound, alongside MerrickDamon University, plan to co-locate its services to provide Opa Locka families with a one–stop-shop for academic, socioemotional, financial, and career development. Eyeing a 3,225 sq ft commercial property, Teen Up-Ward Bound will continue to deliver on its 20+ year history of serving children and adolescents with academic and extracurricular enrichment activities and social and emotional intelligence training and support. Merrick Damon University will provide adults, parents, and families with career advancement training and resources, including homeownership and financial literacy courses. By co-locating resources under one roof, the Opa Locka community will have a safe space for children and families to meet and grow.
ABOUT 
Teen Up-Ward Bound's mission is to build strong families by providing students with access to out-of-school programs that promote and support their learning of school and engagement in activities that develop their physical well-being and life skills. MerrickDamon University, one of the MerrickDamon Family of Companies, is led by published author and real estate broker MerrickDamon Williams. 
THE ALLAPATTAH COLLABORATIVE

 CDC 

IN ALLAPATTAH ($500,000)

 
The Allapattah Collaborative Community Development Corporation (TAC) is planning to purchase a mixed-use facility in Allapattah as the first investment in its Thrive In-Place Fund, the purpose of which is to acquire a portfolio of properties along the Allapattah Main Street commercial corridor anchor community stakeholders in the neighborhood, therefore preventing displacement. Using a hybrid community land trust-investor group model, at least three local small business owners are currently self-organizing with TAC's technical assistance to form an investor group and be part of the acquisition team for this site. As co-owners of the complex, they will be intimately involved in how the site is redeveloped in the future. Other business owners will have the opportunity to lease to own their storefronts as part of a community land trust stewarded by TAC. 
ABOUT 
The Allapattah Collaborative CDC (TAC)'s mission is to implement place-making techniques to foster identity, support generational wealth-building strategies, and advocate for equitable, comprehensive, and sustainable community development. By providing a core set of programming focused on small business resilience and technical assistance, youth development, and workforce upskilling, TAC's vision is a culturally preserved Allapattah thriving with community inclusivity, equitable development, and sustainable policies and practices that promote wealth building and upward mobility for its people.